About us
Mlinda's founders have had a long-standing interest in wildlife conservation, which has led them to a deep concern for the impact that economic growth has on the environment. They created the Mlinda Foundation in 2005, while juggling other full-time activities In order to turn their concerns into direct and positive actions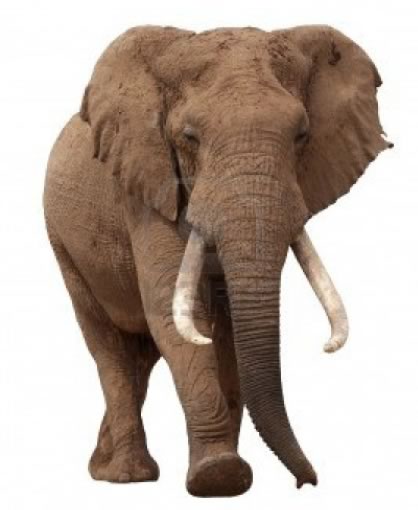 Root Causes
While travelling in East Africa, Mlinda's founders gained a deep respect for the work of Save The Elephants, a non-governmental organisation founded by Iain Douglas-Hamilton. Upon learning how elephants were increasingly straying from protected wildlife reserves in search of water due to climate change, Liesl and Richard became passionate about tackling the root causes of climate change through targeted interventions.
The front line of Mlinda's work is currently India, an expanding economy that has the potential to learn the lessons from the negative effects of economic development in the western world.
Specifically, we have been drawn to the Sundarbans in West Bengal, an area of immense biodiversity where populations are struggling to co-exist with a natural environment that is threatened by rising sea levels.
In addition, we are targeting the production side of the equation by advocating systemic change at the corporate and institutional level, via the transformation of a traditional investment portfolio into one that invests exclusively in activities that promote sustainable modes of production and consumption.