PRODUCE WELL ▪ CONSUME WISELY
Wasteful production and consumption deplete the earth's resources and emit harmful green-house gas emissions. They cost us billions of euros each year in damage to our health, homes, industrial production and agriculture. They threaten everything we care about: well-being, security, culture, landscape and financial stability.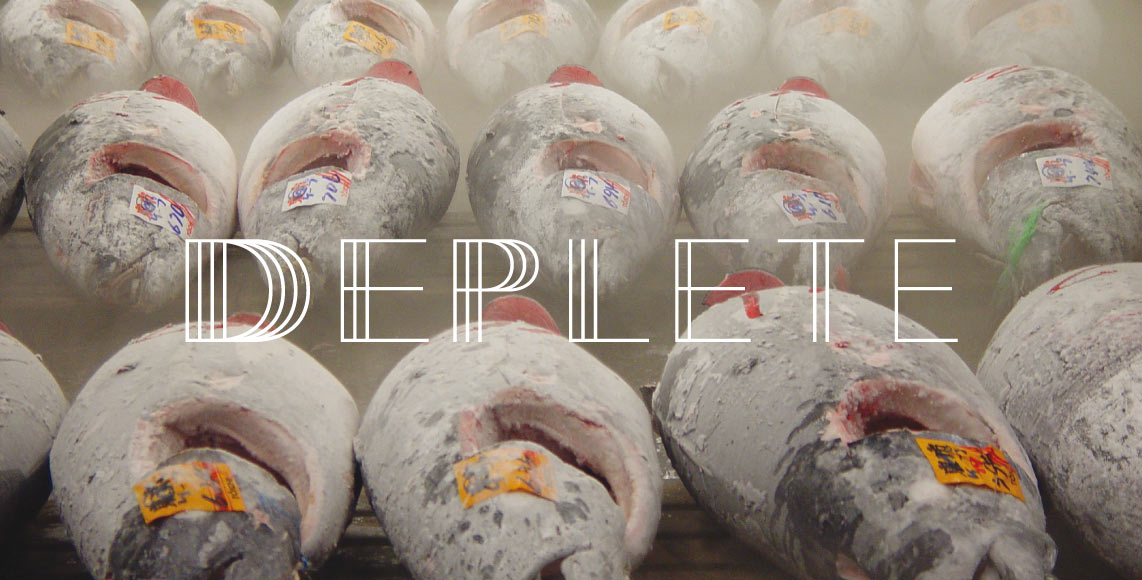 © Hillel

Why we exist
Mlinda offers market-based solutions for investors and consumers to reduce the threat of wasteful production and consumption. Our models are self-sustaining, replicable and scalable. LEARN MORE
What we do
Mlinda shifts mind-sets away from short-term attitudes to long term values. We develop and scale blue-prints for investors and project developers to adopt and emulate. We share our models so they become catalysts for a stable future. LEARN MORE
Our mission
Create
incentives
for manufacturers
to produce well
+
Enable
individuals
to consume
wisely
=
Achieve
sustainable
production
and consumption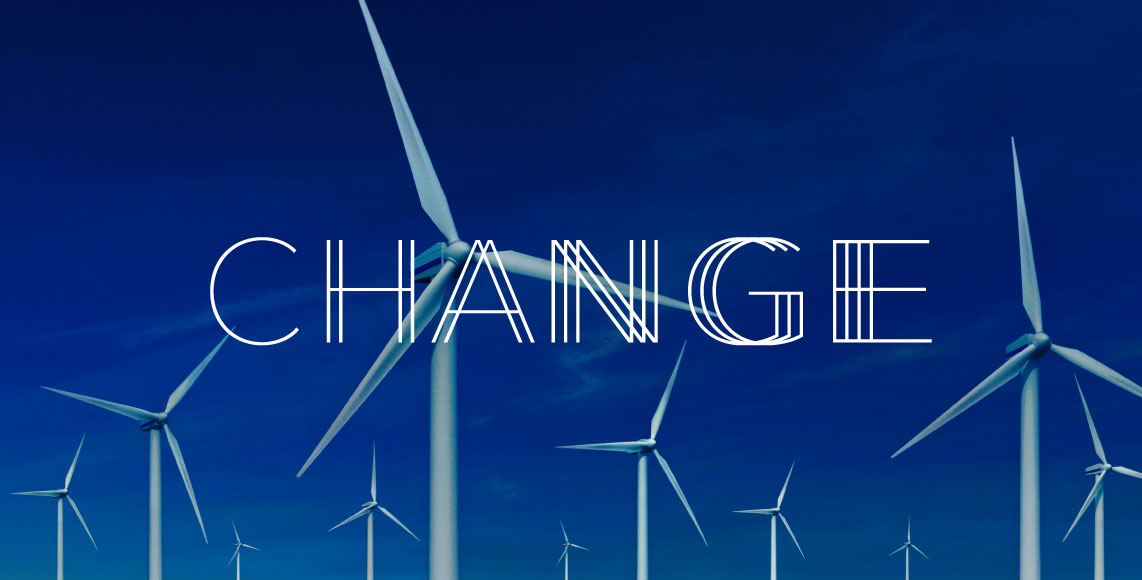 © Michael Betts

Our projects
In India, Mlinda is electrifying rural areas with renewable energy to promote low-emission economic growth. In Europe we work with investors to support low carbon and low resource-intensity industrial production. LEARN MORE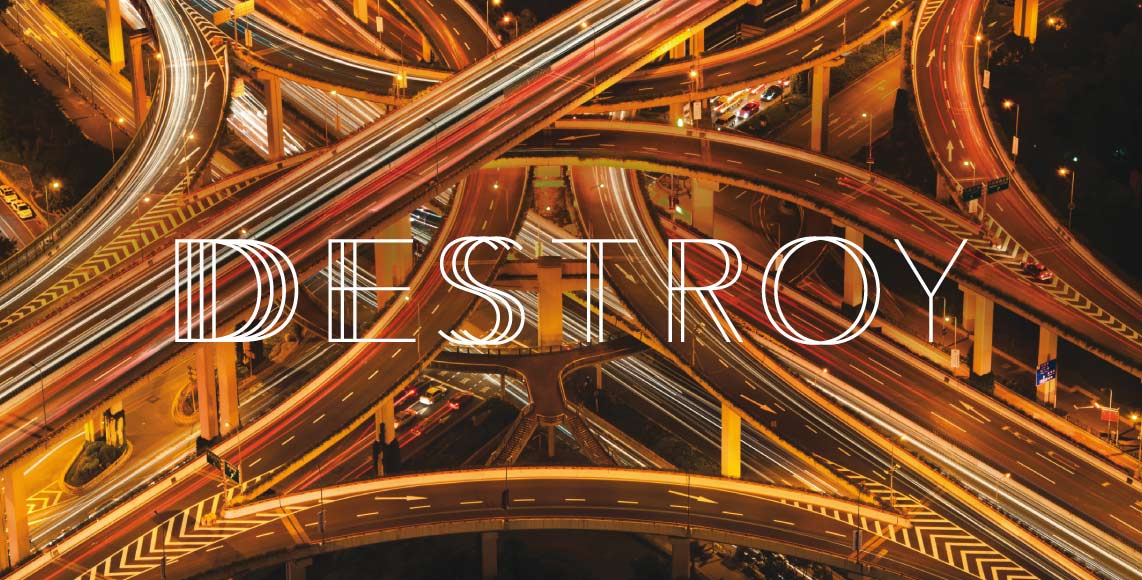 © Getty/Andy Feng

Contact us
Our work is based on partnership and the free exchange of ideas. Find out how you can become a partner. We are happy to accept contributions, financial or otherwise, from those who see a way to further our work. Feel free to get in touch with us and please spread the word to your network.