PRODUCE WELL ▪ CONSUME WISELY
We are surrounded by wasteful consumerism that is destroying the world we live in, supported by a financial system that struggles to produce change. We continue to produce and consume in ways that endanger us all. Mlinda is driving change by researching, developing and investing in self-sustaining, scalable innovation in developed and emerging markets.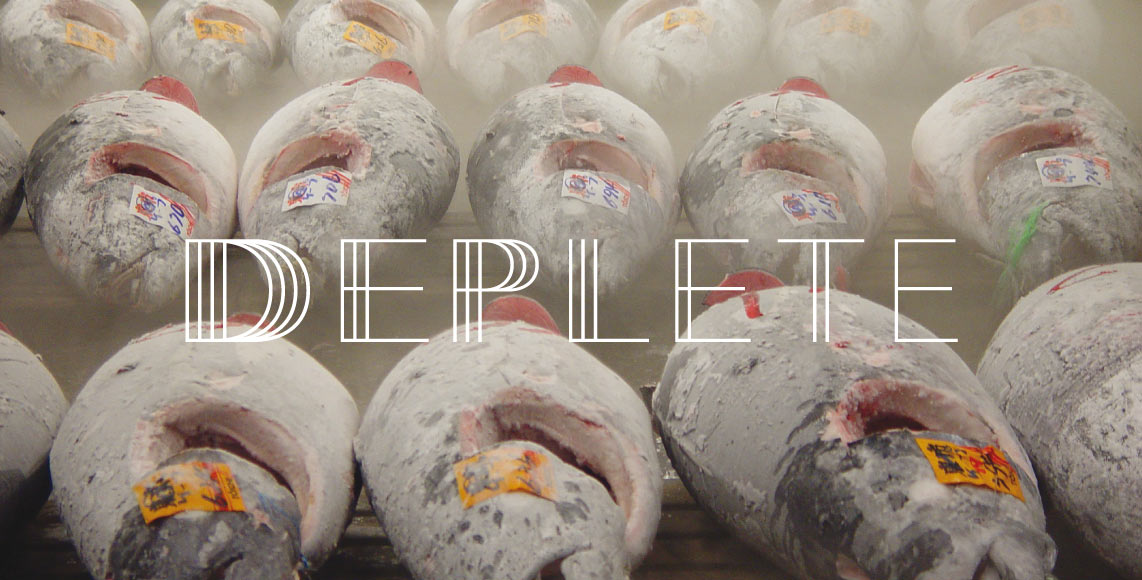 © Hillel

Why we exist
The Earth's resources are being depleted faster than the Earth can regenerate them. People either seem to know this yet do not do anything about it, or they do not realise what is happening. There are two opportunities for change: rethinking production through systemic change in companies and institutions, and changing consumption by transforming individual behaviour.
LEARN MORE
What we do
Mlinda works on shifting mindsets away from short-term attitudes to long-term values. When shared and scaled, our projects become a catalyst for individual and systemic change. In developing regions, this means creating the right socio-economic conditions for people to think beyond simple survival and thus consider long-term stewardship of the environment. In developed regions, our work involves tackling vested interests and lack of vision to ensure companies, investors and consumers include environmental considerations in their decision-making.
LEARN MORE
Our mission
Change the way
businesses
produce
+
Change the way
individuals
consume
=
Achieve
sustainable
production and
consumption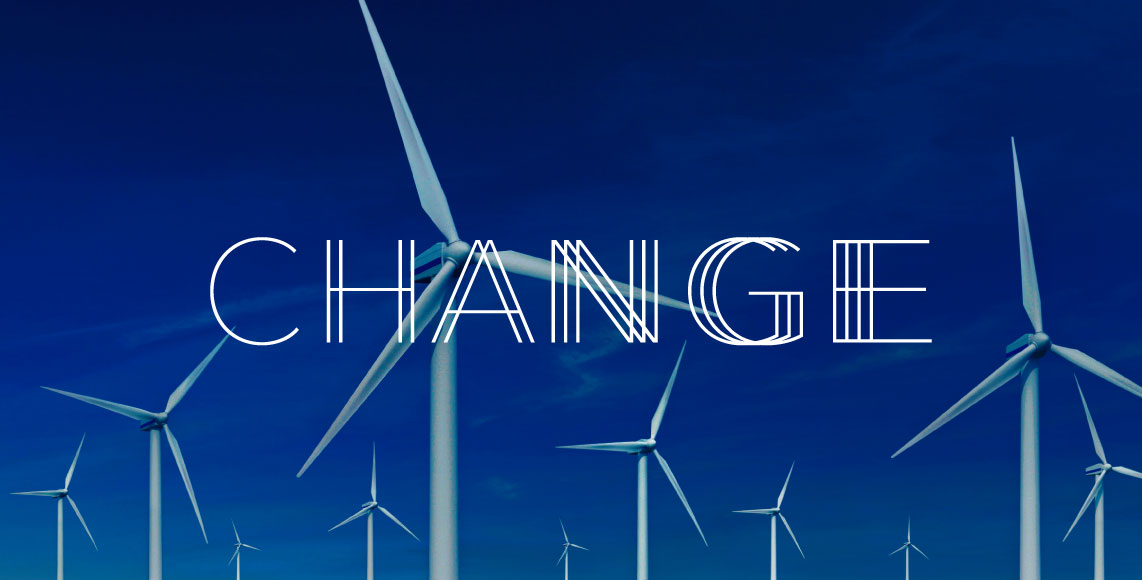 © Michael Betts

Our projects
We are currently installing an affordable, community-owned solar energy system in rural areas of West Bengal. A parallel project aims to replace diesel-powered rickshaws with solar-powered vehicles to create a clean, safe, financially sustainable public transport network. Our third project involves the creation of a principled investment portfolio supporting alternative modes of production. All three projects aim to lead by example.
LEARN MORE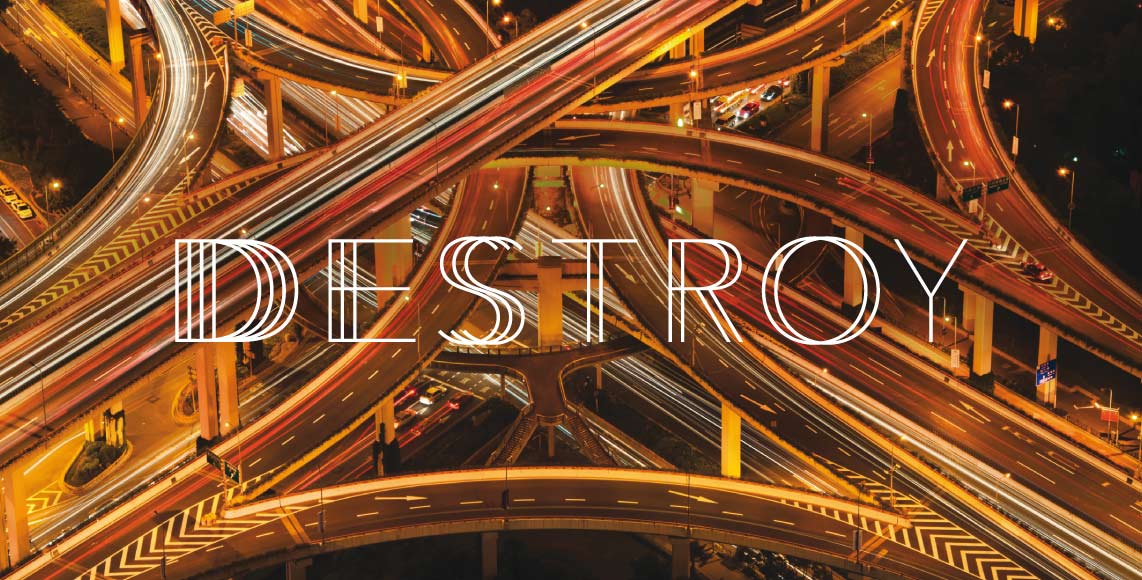 © Getty/Andy Feng

Contact us
Our work is based on partnership and the free exchange of ideas. Find out how you can become a partner. We are happy to accept contributions, financial or otherwise, from those who see a way to further our work. Feel free to get in touch with us and please spread the word to your network.